Family dogs might be euthanized because police are using an app that essentially amounts to a game of Guess Who.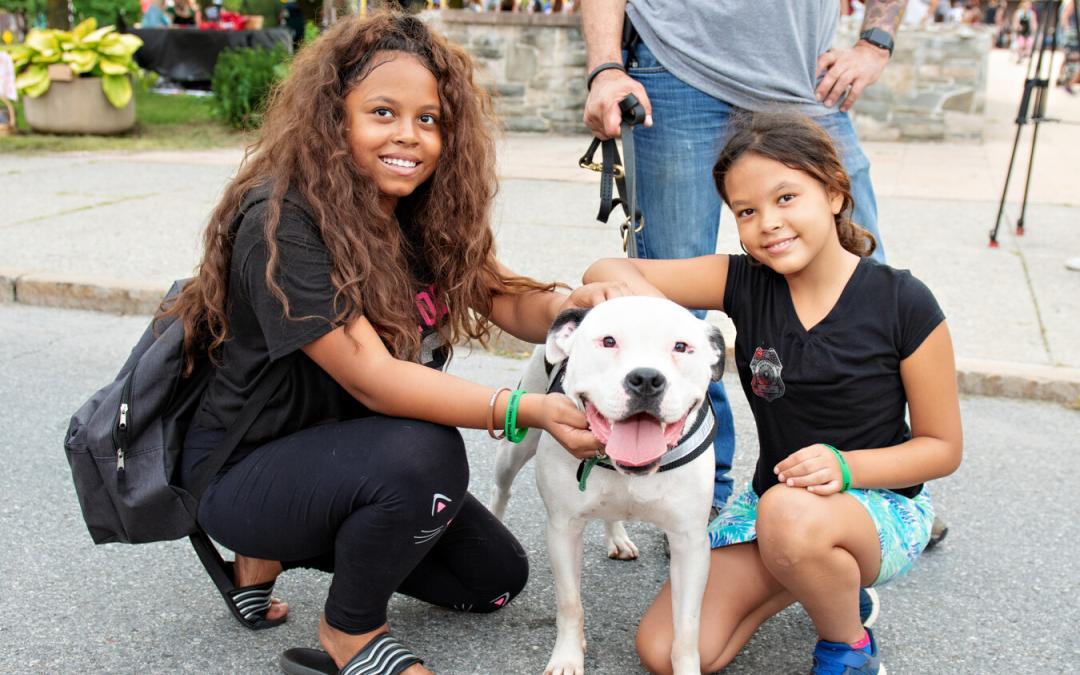 In this episode, we talk about our grants and why we made the decision to evolve how we make lives better for dogs and people.

We can't fix everything, and we need to stop pretending we can.