Information, insight, and commentary on animal welfare, discrimination, and bringing dogs and people together.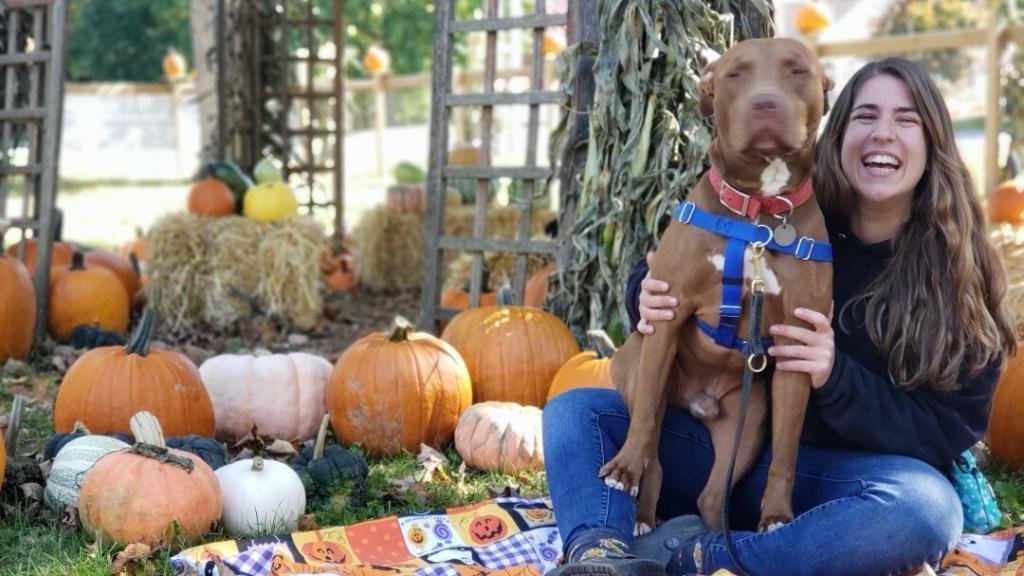 This year has been difficult for everyone and insurmountable to others. As an organization, we have long since understood that companion animal welfare without human welfare means nothing. So, as a response to the impact of the pandemic, we've augmented and expanded...
Don't be So Quick to Celebratethe "Win" in Denver12November 2020If you read only the headlines about Denver on November 4, you might think that the city's dog owners were finally victorious. If you just clicked and shared the revised language, you missed some...