Information, insight, and commentary on animal welfare, discrimination, and bringing dogs and people together.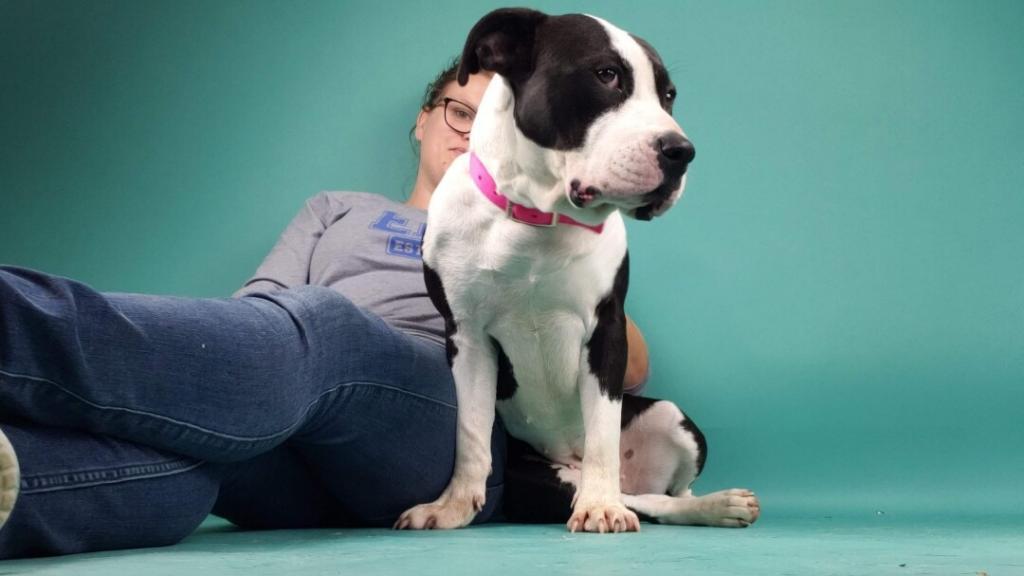 This sweet girl had a ruptured disc in her spine and medical treatment costing $6,000. Please contribute to her care.
How and why you should work with your community's existing food pantry to meet the needs of dog owners.