Information, insight, and commentary on animal welfare, discrimination, and bringing dogs and people together.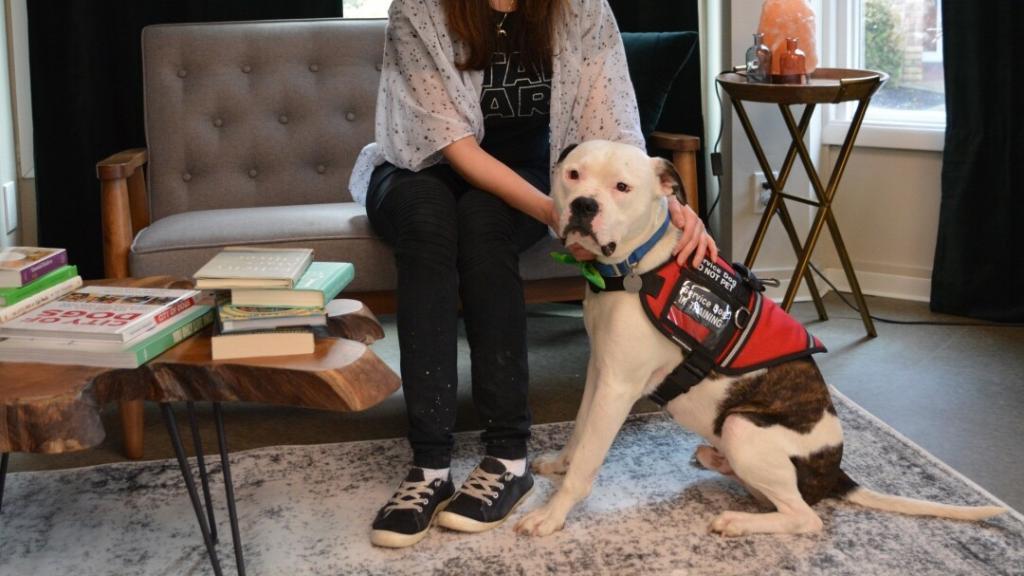 Dangerous dog registries fail to put the responsibility on the dog owner and instead deflect blame to the dog.
Landlords cite liability risks as justification for these policies. We did a deep dive to find out what the dog bite related liability risks really are.