Correctional Facility Programs
Currently on hold due to the Covid-19 pandemic, our correctional facilities program matches dogs with groups of human participants for an 8-week residency at jails or prisons in New York.
The dogs live with the participants and receive 24/7 care and attention. A certified professional dog trainer works closely with the groups to provide the dogs with daily care, companionship, training, and socialization. 
For both the humans and the dogs, the program provides love, hope, and healing.
Corduroy
Thicccc. Loves it when you call him meatball. Stage 5 clinger who wants to be the only bae in your life. Likes to work, but definitely doesn't do windows.
Lottie Dottie
Self proclaimed queen of the farm Miss Lottie Dottie is at your service! Dottie's hobbies include sitting on her throne, sipping tea and taking a dip in the pool. This queen bee wants to be the only canine royalty in her castle, but thinks other four (and two) legged critters are pretty neat!
Fill out an adoption survey for Lottie Dottie.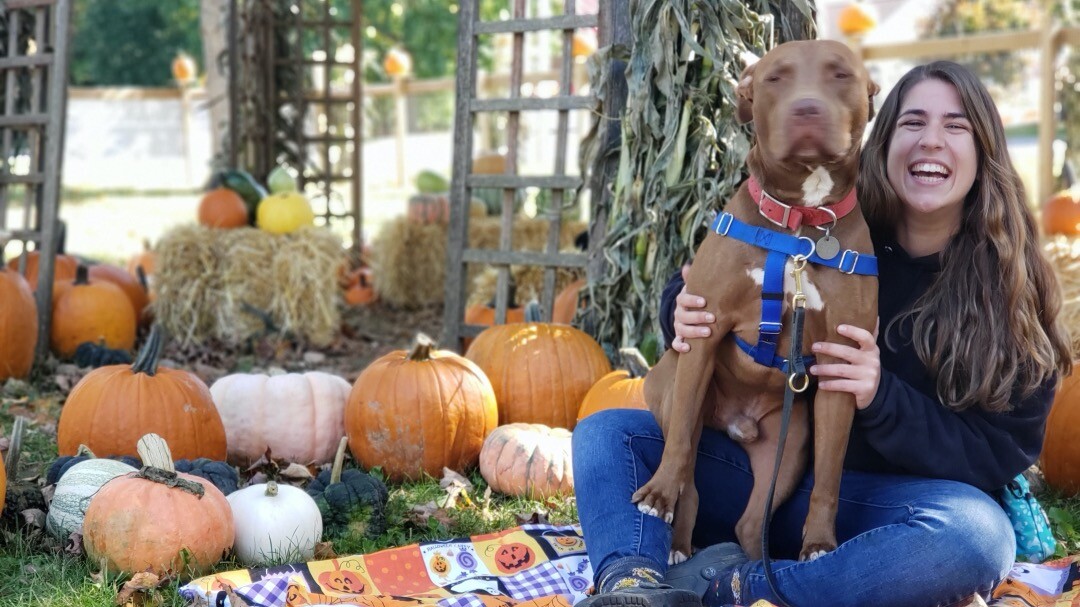 This year has been difficult for everyone and insurmountable to others. As an organization, we have long since understood that companion animal welfare without human welfare means nothing. So, as a response to the impact of the pandemic, we've augmented and expanded...
Don't be So Quick to Celebratethe "Win" in Denver12November 2020If you read only the headlines about Denver on November 4, you might think that the city's dog owners were finally victorious. If you just clicked and shared the revised language, you missed some...