Apply for a Pet Accessible Housing Grant
Fill out the below letter of inquiry (LOI) to being the application process. An LOI is the first step in the granting process and is an abbreviated version of a full grant request that includes an introduction, a description of the organization, and a statement of need.
You will receive an email upon approval of your LOI, within two to four weeks of submitting it online, directing you to begin the Grant Application process.
You will complete the details in the grant application, once the LOI is approved.
An interview with Animal Farm Foundation's Director of Behavior and Training
This year has been difficult for everyone and insurmountable to others. As an organization, we have long since understood that companion animal welfare without human welfare means nothing. So, as a response to the impact of the pandemic, we've...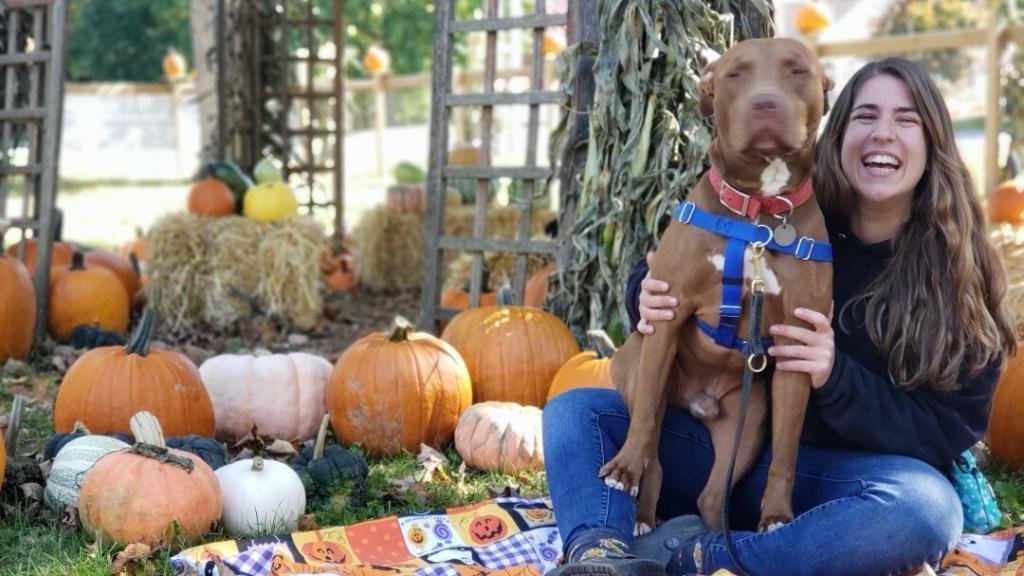 P.O. Box 624
Bangall, NY 12506
845.868.7559
info@animalfarmfoundation.org