Apply for a Pet Accessible Housing Grant
Fill out the below letter of inquiry (LOI) to being the application process. An LOI is the first step in the granting process and is an abbreviated version of a full grant request that includes an introduction, a description of the organization, and a statement of need.
You will receive an email upon approval of your LOI, within two to four weeks of submitting it online, directing you to begin the Grant Application process.
You will complete the details in the grant application, once the LOI is approved.
Do the words we say out of habit put negative value judgments on dogs and people?
Read More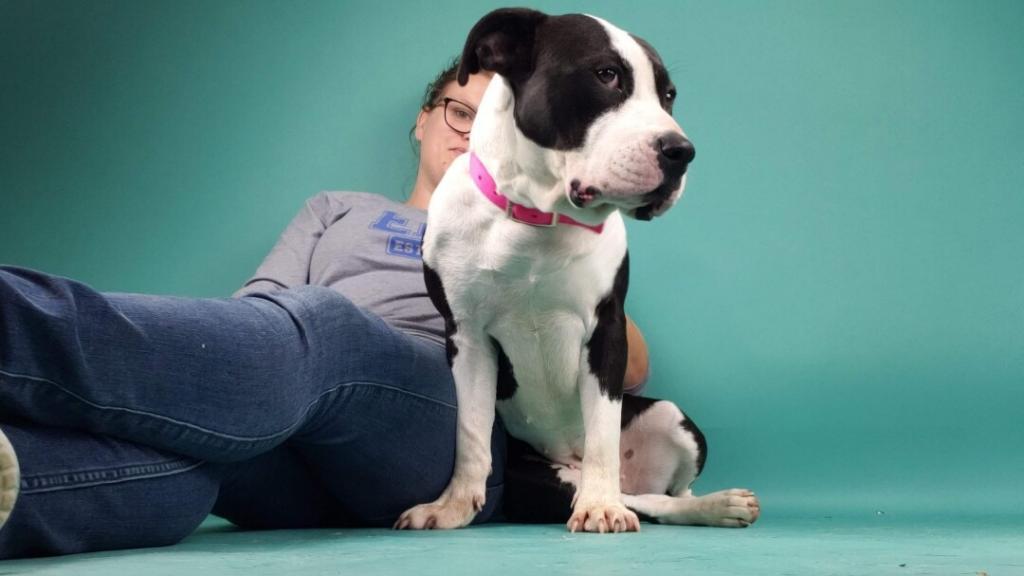 You can't be socially conscious and be okay with breed-specific legislation.
Read More
P.O. Box 624
Bangall, NY 12506
845.868.7559
info@animalfarmfoundation.org
Animal Farm Foundation is a 501c3 nonprofit. All donations are tax-deductible.